Our Commitment to YOU
We had a dream to create a plant based organic skincare line to clean, moisturize and protect the most sensitive skin. Our goal is to meet the needs of your family at every stage using only the highest quality of pure and simple botanical elements sourced from nature. We are mama owned, ethically sourced and environmentally friendly.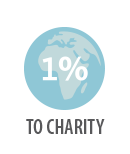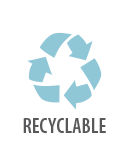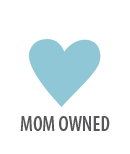 Our Commitment to Social Issues
We wanted to partner with like minded companies to create eco-friendly products that would also provide jobs for women in need.
We partnered with ABLE to make our gift bags. A relaxed 100% canvas fabric that is the perfect pouch for all the products in your diaper bag.
ABLE was founded in 2010 as a means to bring job opportunities to disadvantaged women and communities reliant on charity. They began as a single collection of scarves made by women in Ethiopia. ABLE has since become a fast-growing lifestyle brand while remaining focused on the company's mission to employ and empower women who have often overcome extraordinary circumstances. The brand's beautiful leather bags, handmade jewelry, denim, apparel and shoes are manufactured in communities ABLE wishes to impact. Locally at the company's headquarters in Nashville, T.N. and globally in Ethiopia, Mexico, Peru, and Brazil. For more information, please visit
www.livefashionable.com
We partnered with Bears for Humanity because they provide jobs for at-risk women in our community through the California welfare-to-work program. They manufacture Global Organic Textile Standard (GOTS) certified organic plush toys, gifts and souvenirs made with zero chemicals, pesticides or heavy metals. For every purchase they donate a teddy bear to a child in need.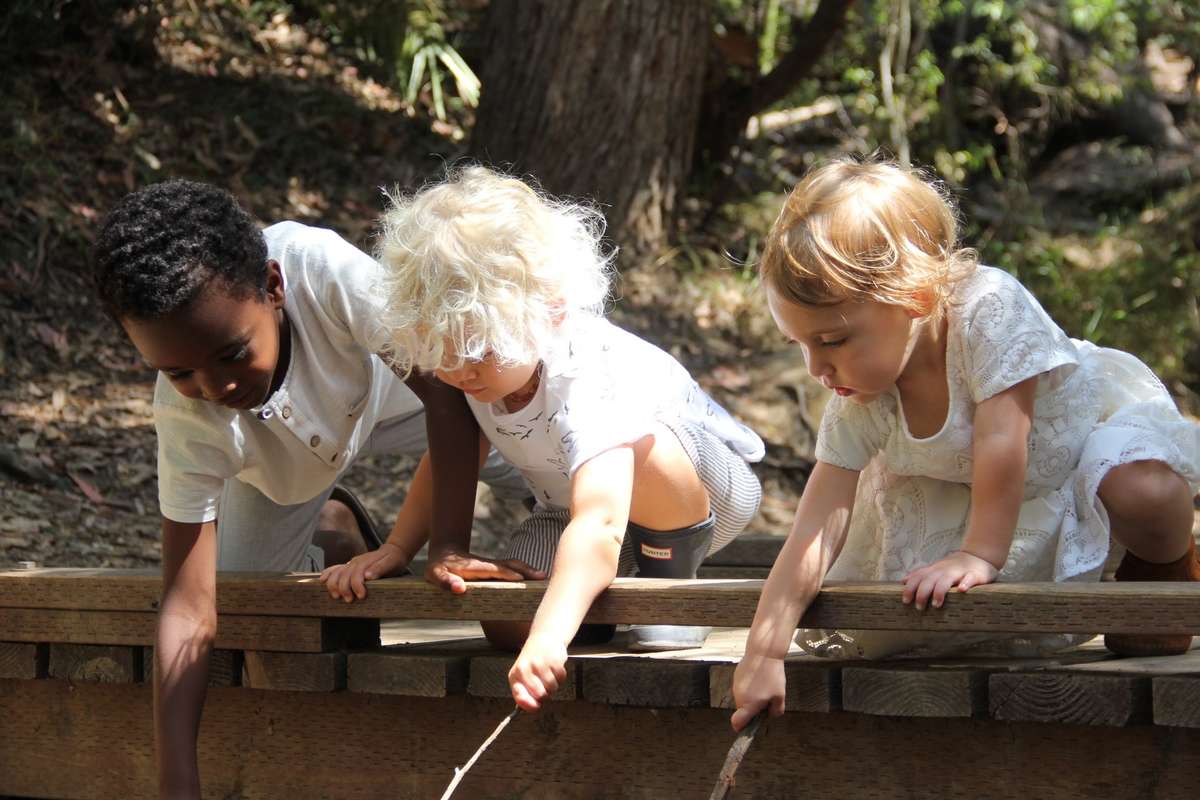 Our Commitment to Earth
We feel a responsibility not only to our children, and our community, but also to our planet to do everything we can to source sustainable, eco friendly, reusable, recyclable products that have a low impact on the Earth.


This is why for our packaging we chose aluminum tins that can be reused and repurposed. Our plastic tubes are made from recycled plastic. They are 100% recyclable.

We chose to partner with like minded companies who share our core values.

Our manufacturing partner in creating our bare face and bare kiss initiated Iowa's largest solar power project. Not only are they USDA Organic, Fair Trade, Non-GMO, CGMP, and Eco Certified but they have continued their commitment through the following:
Reduced plastic by 30% in their lip balm containers
Offset 100% of their electricity with wind power
All of their branded packaging is 100% recycled and recyclable
Branded packaging is also made with FSC cardboard
Their new building is 75% powered by onsite solar and uses all LED lighting
95% of their ingredients are organic and fair trade
They have local supplier preference purchasing policy in place, and buy everything they can local
Our manufacturing company, who makes bare booty, bare butter, and bare suds, is a USDA organic facility who sources materials local when possible. Not only does this lower our emissions, but we are able to be in the lab with our organic chemist every step of the way, standing beside the men and women who are packaging our product.
Our Commitment to Humanity
We have dedicated a 1% giveback from our baby line to Baby2Baby. "A non-profit that provides low income children, ages 0-12 years, with diapers, clothing and all the basic necessities that every child deserves."
We have partnered with our friends at Bears for Humanity to create our "bare bear" and our organic onesies.
Our bears and onesies are made from 100% organic cotton and are GOTS and Fair Trade certified. For every bear and onesie purchased Bears for Humanity donates a dollar to Baby2baby.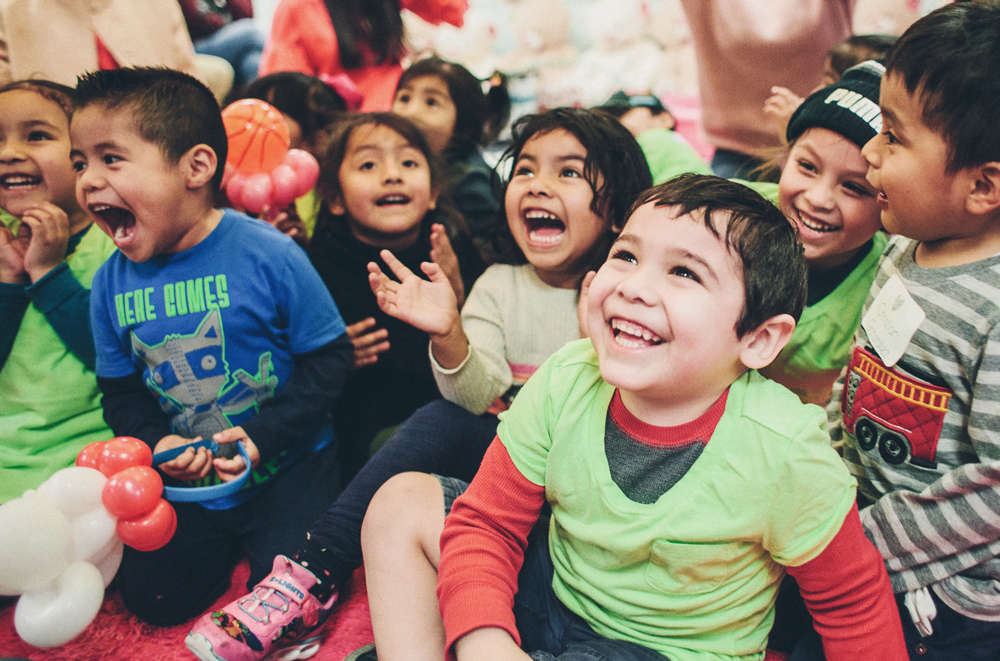 Our Ongoing Commitment
We at bāeo believe that change begins with us. We will continue to look for ways that our company can do better, be more eco-friendly, give back in a larger way, and provide more jobs to women who have not had the opportunities that we have.
We have been told it is not possible as a start up to have an eco-friendly brand with organic ingredients that gives back with both a social and economical mission. We want to prove that wrong.
We are Moms. We will do anything for our children and our families. We want to leave this world in better shape than we found it and we want to create something that gives a damn.