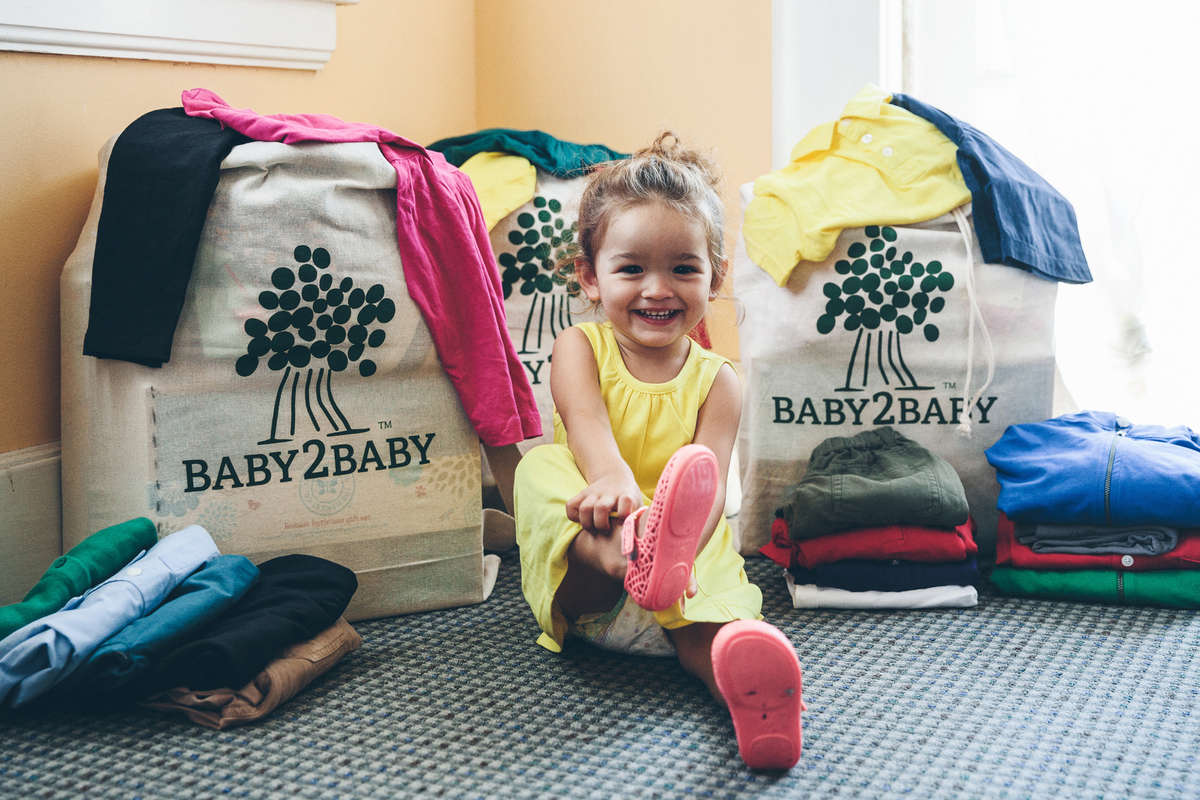 Baby2Baby
is a non profit that provides low income children, ages 0-12 years,
with diapers, clothing and all the basic necessities that every child deserves.

As west coast mamas we have worked alongside and been blown away by Baby2Baby for their disaster relief efforts and their fight to assist low income children and families. We have dedicated 1% of the net proceeds from our baby line to Baby2Baby in hopes that we can help their efforts and families around the country.


LEARN HOW IT WORKS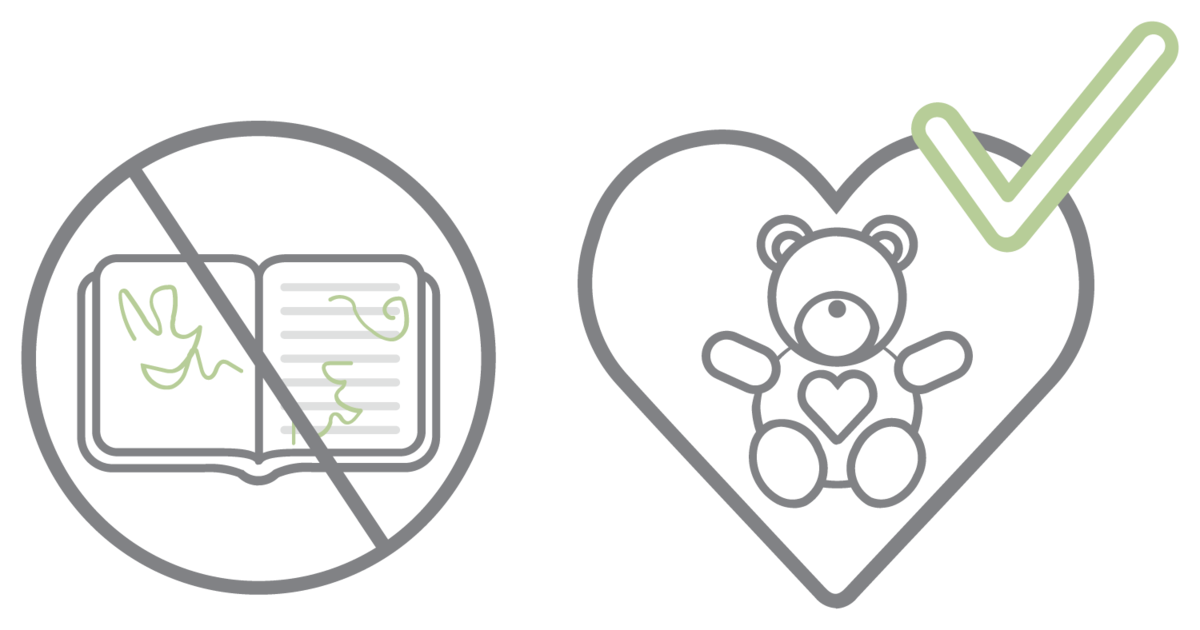 2. Our Golden Standard
Each donation is inspected with the greatest care to ensure that all clothing is free of stains and holes, toys are clean and ready to use, and every item is something you would give to a child you love.
NEXT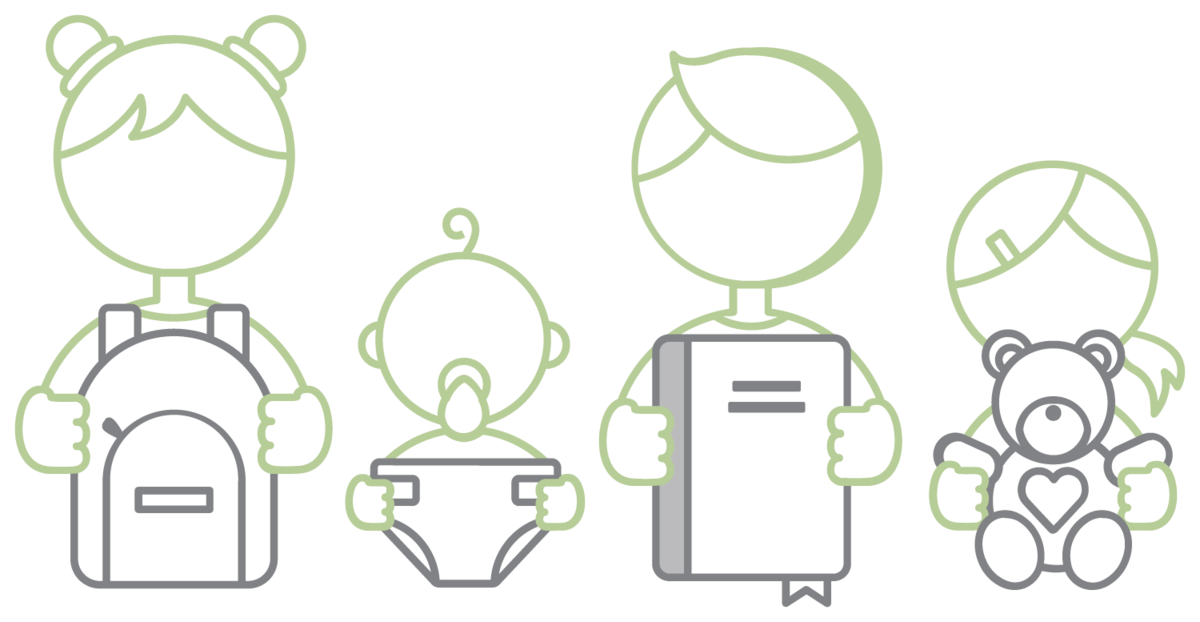 5. The Children
This year alone, Baby2Baby will distribute items to hundreds of thousands of children from:

Homeless Shelters, Domestic Violence Shelters, Foster Care, Early Head Start Programs, Children's Hospitals, & Many More!